Come and see us....
Over 30 Inflatables in stock!
Zodiac, Avon, AB, TUG Inflatables
All Models clearly marked for easy browsing
Get the Zodiac Pro Rec 550 as part of our Fire & Rescue Package 10.
Great American Marine in the heart of Bloomington, MN.  Visit out Showroom for the latest AB, Avon and Zodiac boat models.
We also have many Fire and Rescue packages that conveniently package AB Profile & Zodiac boat models along with Mercury outboard motors and the perfect custom trailer to match.
We service Mercury, Mercrusier, Yamaha and Evinrude/Johnson motors.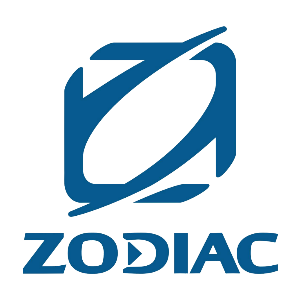 Zodiac Boats are rugged and tough, quick to deploy and fast on the water. They use low engine power, are light and virtually uncapsizable, making them the safest boats in their class. Their specific design for easy maintenance and repair keeps the mean time to repair cycle low and efficient.